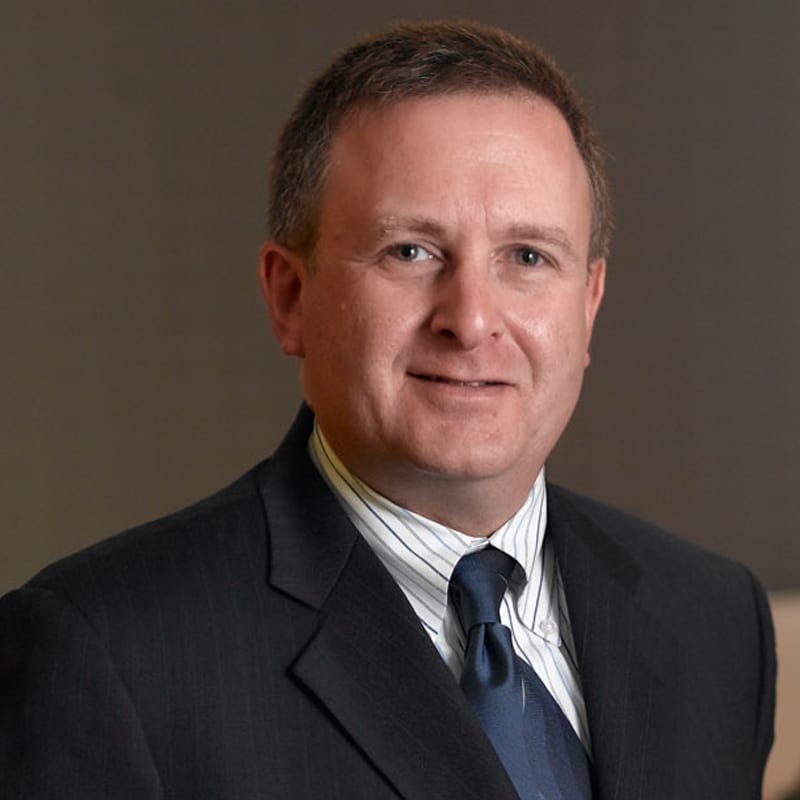 Jay D. Kenigsberg
Senior Counsel
Jay D. Kenigsberg represents major domestic insurance carriers in a wide variety of coverage disputes, including actions involving pollution liability, individual disability, and Employee Retirement Income Security Act (ERISA) claims. Jay has also handled numerous reinsurance disputes before arbitration panels and the state courts.
Over the course of more than twenty years with Rivkin Radler, Jay has successfully argued motions for summary judgment before both federal and state courts. He not only litigates – he also routinely advises leading insurers throughout the country on insurance coverage law and reinsurance issues. Jay also contributes to the firm's Privacy, Data and Cyber Law Practice Group.
Jay is a prolific author and speaker and is a frequent presenter at the Eastern Claims Conference, the International Claims Association (ICA) Conference and the ARIAS Conference. This year, Jay presented the first blockchain roundtable at the ARIAS Spring Conference in Naples, Florida. Jay served as chairperson for the International Claim Association's Reinsurance Committee from 2015-2018.
Jay organized one of the first area conferences on federal brownfield legislation and his articles on brownfield development law and related issues have appeared in the Insurance Advocate and the Real Estate Finance Journal. He also is co-author of "Advanced Civil Discovery for the Litigation Paralegal in New York," published by The Institute for Paralegal Education. He is also the co-author of "Blockchain for the Insurance Practitioner" which appeared in the March 2017 Mealeys publications, Emerging Insurance Disputes and the Cyber Tech & E-Commerce Litigation Report.
Jay is a member of the International Claims Association, and ARIAS-US. He serves on the Editorial Board of LexisNexis' Privacy & Cybersecurity Law Report. Jay also has served on the board of directors of Sustainable Long Island, a community planning organization.
Jay began his career as an Assistant District Attorney under Elizabeth Holtzman in the Kings County District Attorney's Office. While there, Jay handled several investigations, including one that gained national attention involving fraud in the grave monuments industry. Jay also worked within the Narcotics Division where he conducted several successful trials involving the crack-cocaine epidemic then gripping the County.
Since 2019, The Legal 500 has recommended Rivkin Radler's Insurance Coverage practice in the insurance: advice to insurers category. The Insurance Coverage Practice Group since 2016 has been included in the Chambers USA directory in the Insurance: Dispute Resolution: Insurer category.
Uniondale
926 RXR Plaza
Uniondale, NY 11556-0926
Bar Admission
New York
Court Admissions
U.S. District Courts for the Southern, Eastern and Northern Districts of New York
Education
State University of New York at Buffalo School of Law, Juris Doctor
University of Rochester, B.A. with Distinction in Economics